Our People, Our Future. How Motion Canada Is Leveraging Real Employee Stories To Propel Us Forward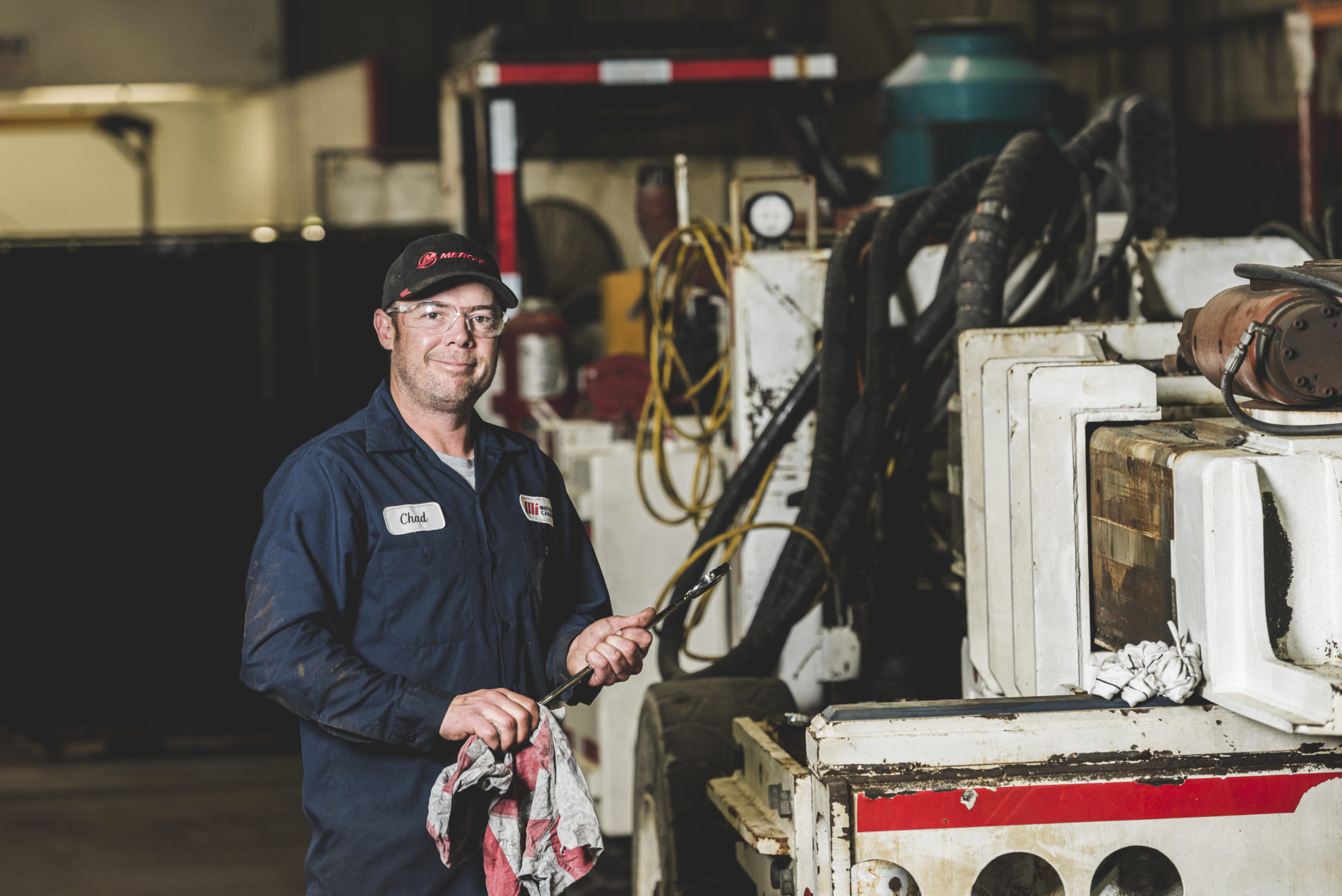 "Motion Canada is the best kept secret!" That's what we kept hearing from people. But we don't want to be a secret. We want everyone to know who we are and what we have to offer – think flexible health and retirement benefits, generous learning and development opportunities, thoughtful people-first programs and the chance to work alongside industry experts who are really cool. Why wouldn't we want to shout our story from the rooftops?
Especially when there is a war for talent creating a candidate-driven job market. As the CBC reported in late 2018, the current "low unemployment rate means employers must step up their game to keep staff happy." Plus, Ceridian's Pulse of Talent research that indicates approximately three quarters of employees are either actively looking for work elsewhere or are passively interested in being recruited.
That's a challenge for companies looking to stay relevant, and in our case, looking to grow.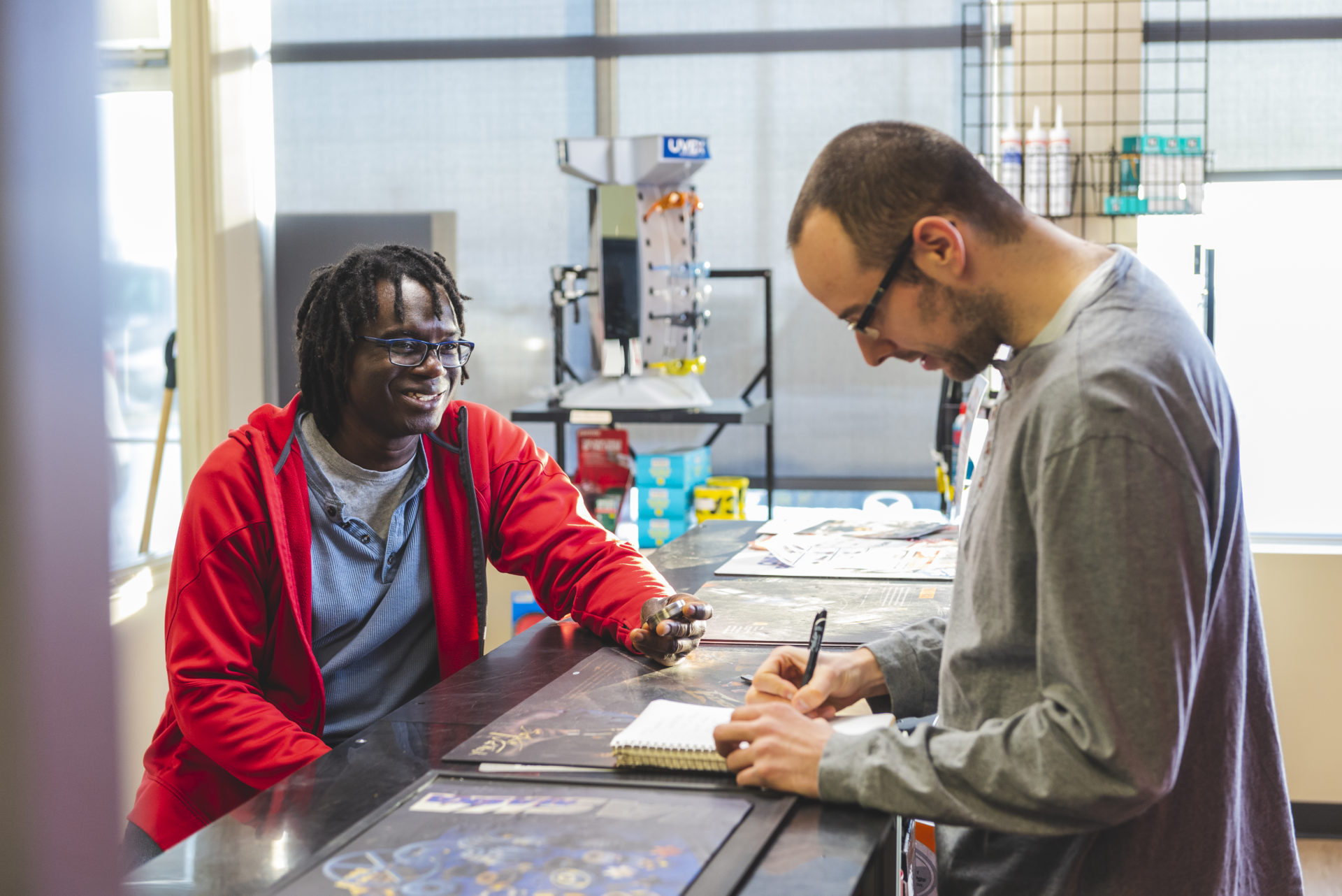 Shhhhh … We're awesome!
"We have the best employees in the business," says our President, Dermot Strong. "Motion Canada is an industry leader, and I'm proud to work here," say our employees. So we must let our secret out: we're awesome! Want proof?
---
Highlights from our 2019 Employee Engagement Survey results
91% – Our people are proud to work here
91% – They believe we're an industry leader
86% – They are motivated to do their best every day
81% – They feel their learning and development is supported
80% – They believe their retirement and health plans meet their needs
71% – They rarely think about leaving to work elsewhere
---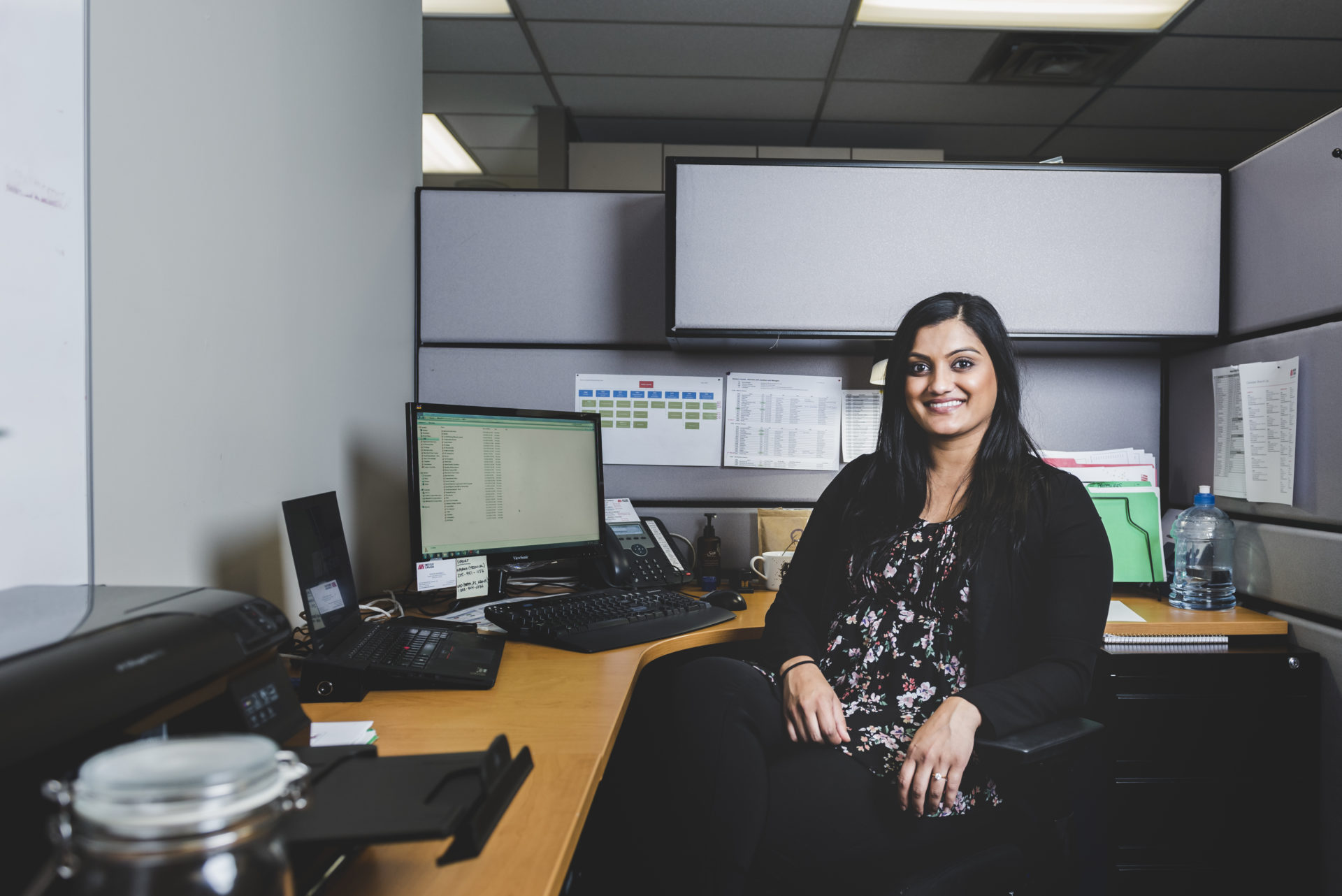 Our be a partner Talent Brand
That's why we developed a talent brand – be a partner – a highly social version of what our people think, feel and say about our company so that prospective candidates can get a realistic preview of life at Motion Canada. Based on our employment offering and employee stories, be a partner helps differentiate us from the competition and helps candidates make a wise, educated choice to work for Motion Canada. And in this job market, being an employer of choice is imperative.
be a partner on social media
Our talent brand comes to life on LinkedIn, Facebook and Twitter (watch for us on Instagram soon). Why social media? Most organizations use social media for recruitment and most job seekers use it to learn about a company's culture and rewards. So, social media is a recruiting tool we simply can't overlook.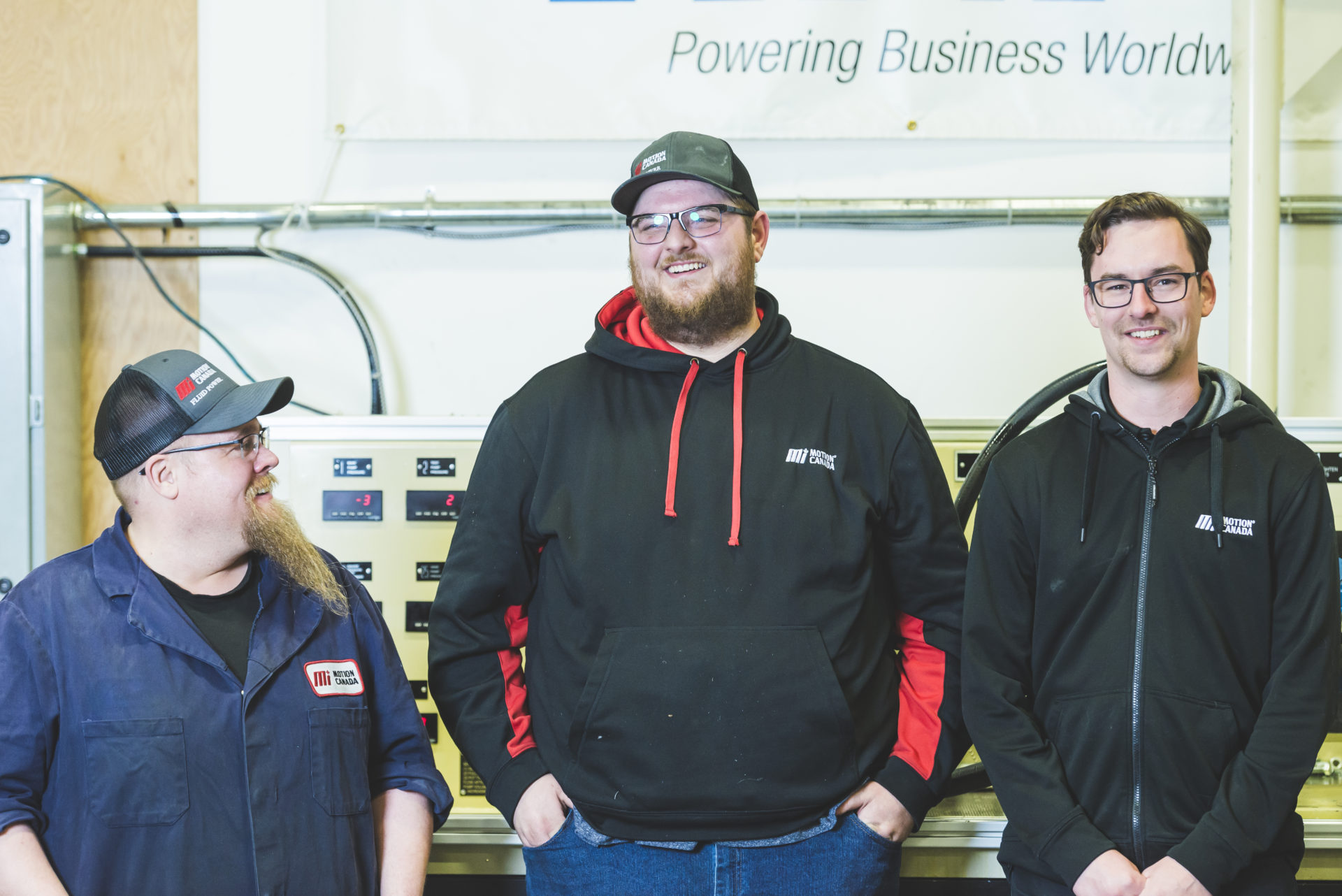 be a partner employee videos
It's one thing to say we offer an exceptional employee experience. It's another when our employees say it, so we let them do the talking. Check out their stories peppered throughout our be a partner careers website, and watch our videos that showcase what employees truly love about working at Motion Canada.
It's official – the secret is out!
We have over 4.5 million views on our social pages, our application numbers have tripled and, importantly, the cultural fit and quality of candidates has improved. With our story out there for the world to see via our be a partner Talent Brand, Canadians are starting understand what we're about.
Maybe it's time for you to be a partner at Motion Canada so you can shout your Motion Canada story from the rooftops? We'd love to meet you. Check out our job board and apply today.