Candice Hollingsworth | Our Ultimate Competitive Advantage: Our Learning Culture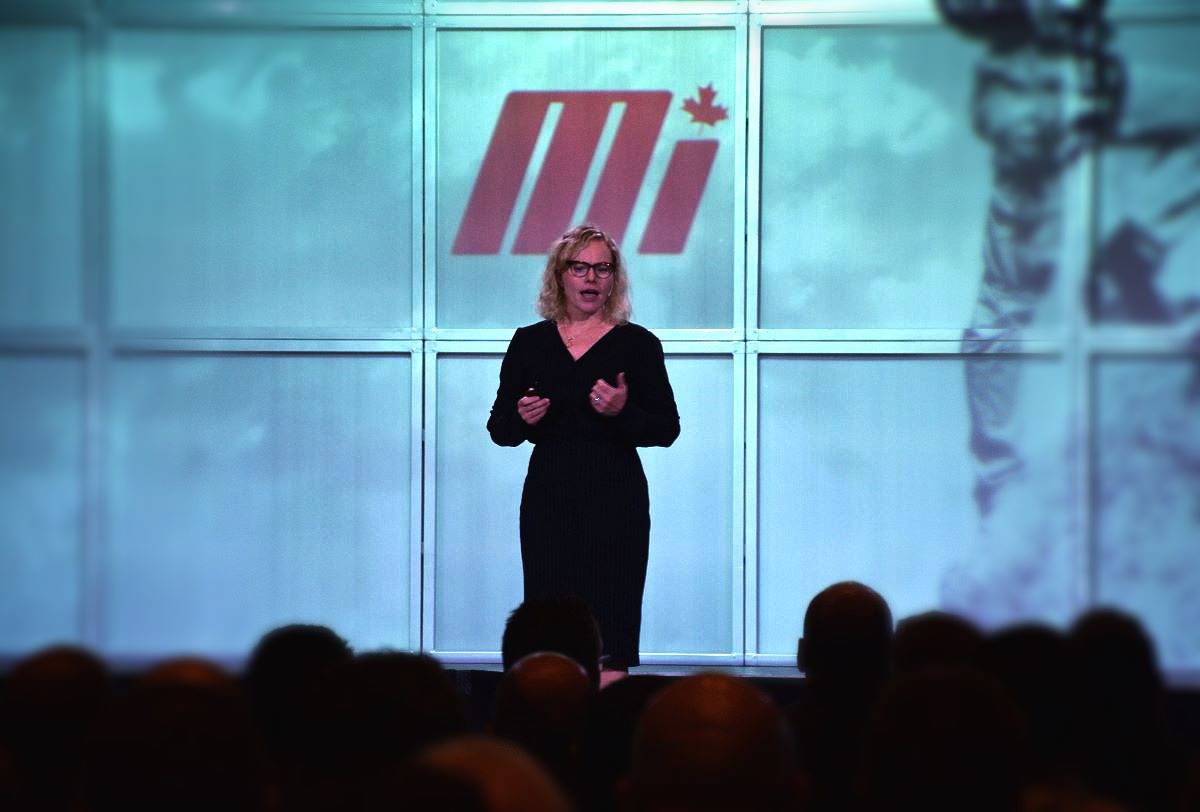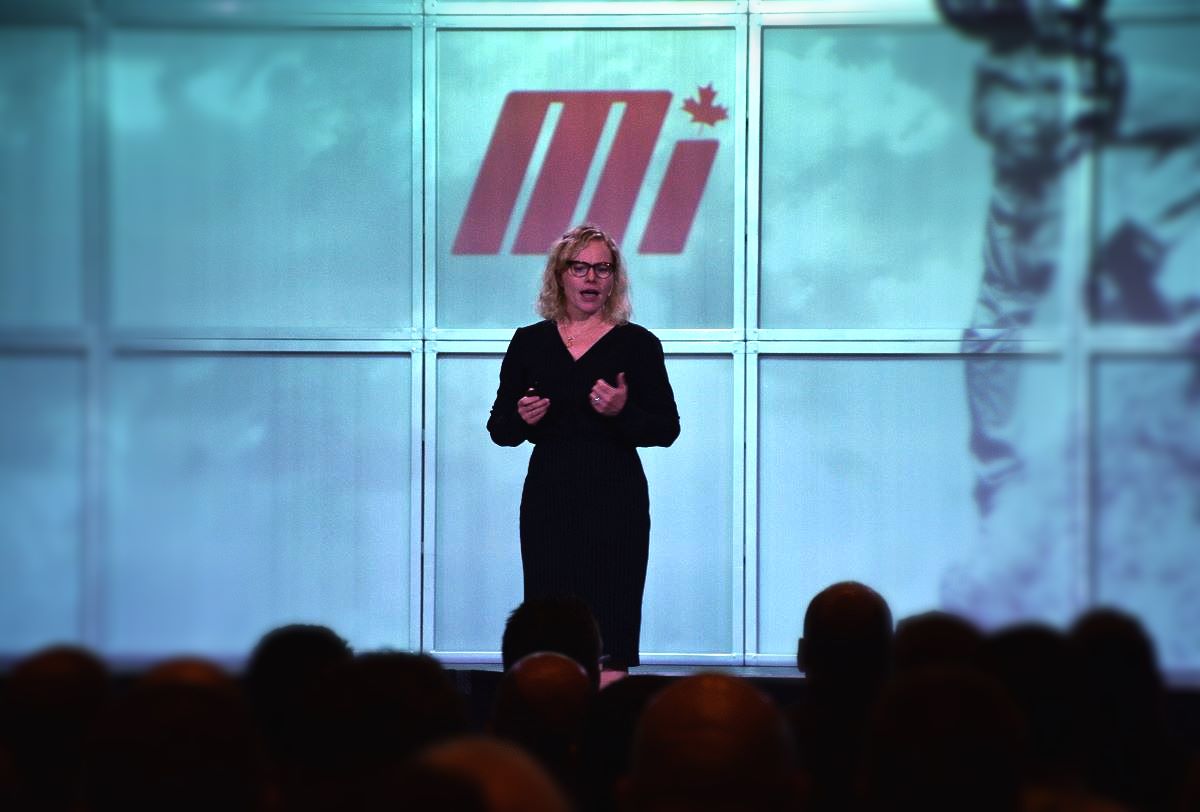 At Motion Canada, we know that employee development is intrinsically linked to company success. That's why we make sure learning is something that happens every day, in many different ways. Up all rungs of the corporate ladder – from the president to our newest, greenest hire – we support the individual to support the company so that we all thrive.
We call this dedication to learning and growth our learning culture, and it empowers employees, boosts our industry expertise and increases our ability to provide outstanding customer experiences.
Empower employees
We empower employees by encouraging and financially supporting the kinds of development opportunities that best fit their personal schedules, learning styles and career paths. From the office, a classroom or their coziest reading chair, we encourage (and fund) employees to create a personal blue-print for growth through a combination of:
Traditional learning: earning degrees and certifications, attending trade schools or taking online courses
Less traditional learning: watching TED Talks, listening to podcasts and reading books and articles
On the job learning: mentoring, peer sharing and peer feedback
Grow industry expertise
We also continuously provide our employees with onsite and proprietary development opportunities that are uniquely suited to our company and industry.
That includes, for example, customized leadership, people management, and sales training. We also deliver customer service representative and warehouse representative training workbooks, developed in partnership with our suppliers to ensure our employees have the product and people skills customers need to meet ever-changing market demands.
Deliver outstanding experiences
We cultivate industry leaders. We develop hands-on experts. We foster people skills. And in doing so we create a team of friendly, professional experts ready and willing to share their time and knowledge. By empowering our employees with expertise and confidence, we can deliver outstanding customer experiences.
We believe our learning culture, our employees' ability to learn and translate that learning into action quickly, is the ultimate competitive advantage (especially with the upcoming Canada-wide skills shortage that will reign throughout the 2020s and 2030s), and exactly what our customers want and need to stay ahead of market demands.
be a partner
So, if you're looking to join a company that actively invests in developing their employees, check out our job board and apply to be a partner today. Also, check out what our employees have to say about working at Motion Canada here and follow us on LinkedIn, Facebook and Twitter to keep up with our news, job opportunities and more!