Dermot Strong: The Future of Motion Canada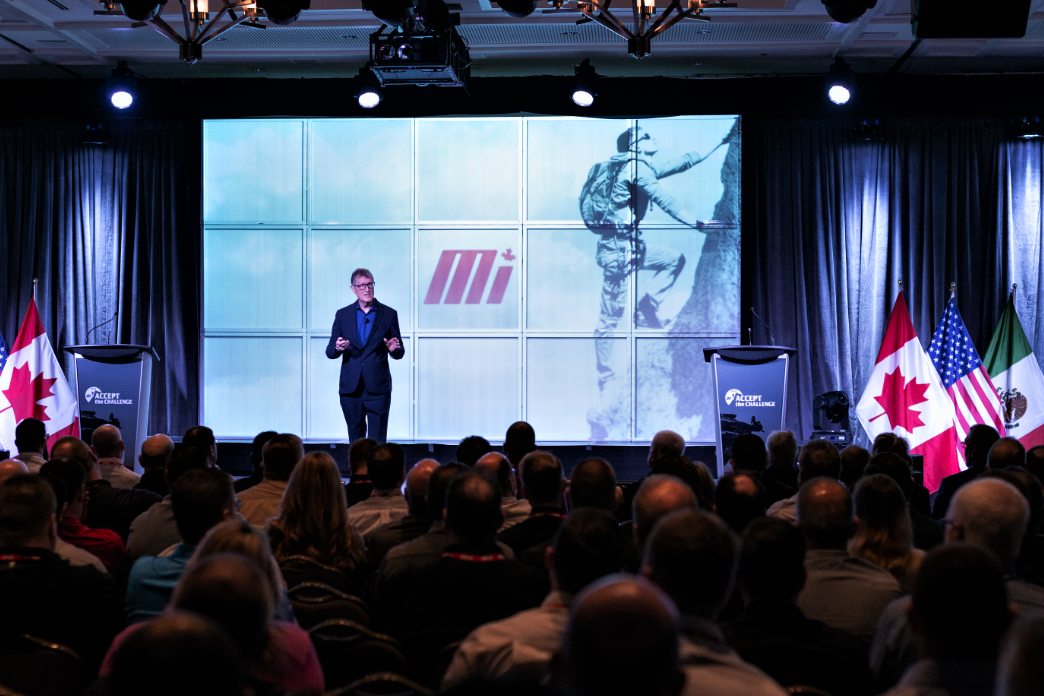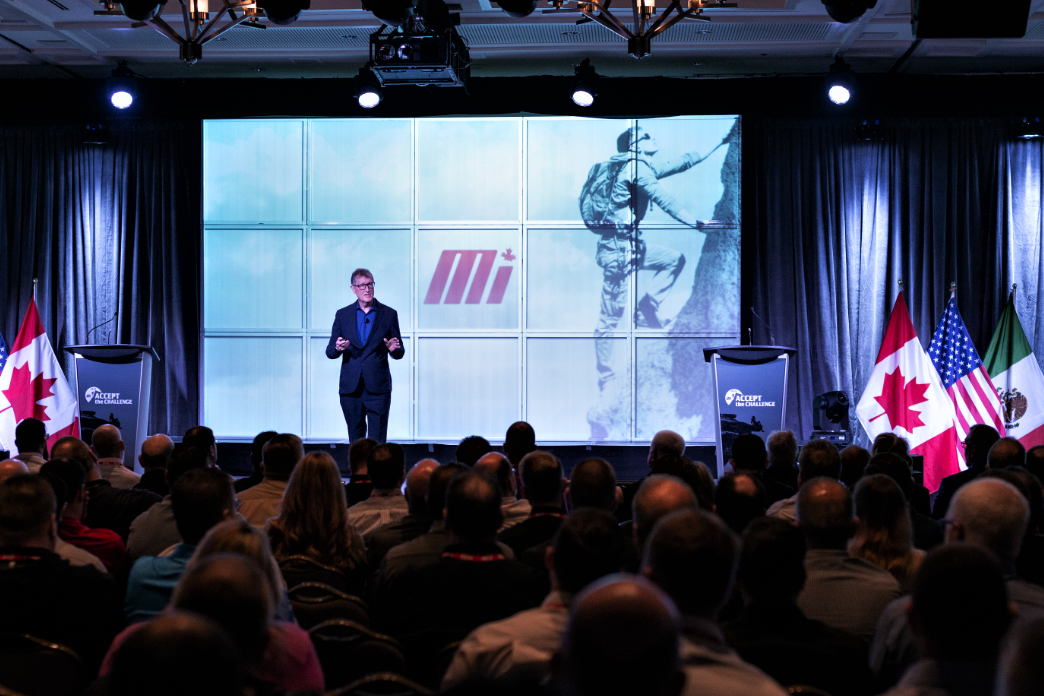 A fourth industrial age is upon us. The Germans call it industry 4.0. The Americans call it smart manufacturing. In France it is known as the industry of the future. Whatever term is used; the idea is the same – we are experiencing a technological revolution that is disrupting almost every industry.
Emerging technology – artificial intelligence, robotics, the Internet of Things, autonomous vehicles, 3-D printing, nanotechnology, materials science, energy storage, quantum computing – is happening now and at a pace we've not experienced in history. We have self-driving cars, drones, virtual assistants. We have increased computing power and vast amounts of data that we can use to manage lag measures and predict lead measures. The effects on, say, automation increasing safety in the workplace or the Internet of Things allowing machines to exchange data with other machines and people in real time, are exponential.
Given the speed of innovation and disruption in this technological revolution, if it isn't changing how you do business, you may soon be out of business. Not convinced? Eighty-eight percent of the Fortune 500 firms from 1955 no longer exist. Forty percent of current Fortune 500 companies are predicted to no longer exist by 2029. Businesses must keep pace with innovation.
Motion Canada is no different. To ensure we have a sustainable future, we need to understand this changing environment, challenge what we think we know and continuously innovate. We must leverage our current capabilities to build our business out to the very edges of our industry, and then keep building. We must understand where our industry fits in the future and how we can mine this new technology to better serve our customers, partner with our suppliers and communities and deliver an engaging, educated employer of choice experience to our employees.
We can't simply have good intentions – the intention to innovate is not enough. Just announcing change is not enough. We need to plan. We need to act.
That's why, our Motion Canada 2019-2020 Profitable Growth Strategy was developed after the executive team spent time thinking about where Motion Canada might be in five to 10 years and the opportunities for innovation we expect (and how to plan for what we can't expect). From this discussion, we created five areas of focus that will meet our industries current needs and one area of focus solely dedicated to meeting our future needs:
Corporate Accounts – Serving our Corporate Accounts customers means consulting on and delivering seven million products and a wealth of services where and when our customers need them all across Canada. That's why we're focusing on ensuring our distribution centres are strategically located and our national and local support teams have the product and service training they need to confidently and effectively serve our customers at a national level with a local feel.
Services – We know our customers don't always have the time and expertise on hand to service and repair the highly technological equipment they need to keep their operations running smoothly. That's why we're growing our services offering. We plan to expand our network of shops and service facilities, grow and develop our dedicated services sales team and introduce a range of mobile and site-based services intended to increase our ability to serve customers.

We'll be sharing ongoing updates on the future of Motion Canada Services from our Senior Director of National Services, Ed Van Hell, starting this summer.
Industrial Products and Safety – The growing need for IP-PPE products means we must innovate how we market and deliver. We aim to be the single source supplier for companies across Canada by offering the broadest product lines and the best trained experts and customer service representatives, all at a national level with a local focus.

Stay tuned for more information about IP-PPE from our National Sales Manager of Industrial and Safety, Scott Smith.
People Attraction, Development and Engagement – To remain an industry leader, we must attract and acquire top talent and enable, encourage and educate our people. We believe that good people make for good business, and our people are our true differentiator – it makes perfect business sense that Motion Canada is best served by serving our employees, and so that's exactly what we intend to do.

Watch next month for more information from our National Communications Manager, Shannon Wand, on how we acquire people and from our National Development Manager, Candice Hollingsworth, on how we develop our people.
New Ventures – Innovation and disruption are hard to anticipate, even for the best connected and informed. Building innovative strategies that consider our customer needs, corporate objectives and change drivers in the market starts with understanding emerging technologies, leveraging the capabilities we have built to date, enabling our people to meet future trends, connecting with customers to better understand their pain points and partnering with suppliers to serve our changing industry.
The industry of the future is at hand, and we invite you to share, comment, advise and learn along with us. Whether you're a supplier, a future employee, a current employee or interested in learning more as we continuously innovate, we invite you to follow our LinkedIn, Facebook and Twitter pages to keep up with Motion Canada and never miss out on exciting news, job opportunities and more.